Automated high-quality food processing equipment increases the efficiency and safety of workers.
Automation is key to keeping everyone safe and healthy in food processing.
There has been a heightened interest in human health of late in light of the impact of infectious diseases and the changes they have brought on our ways of life. A decline in the availability of suitable, low-cost casual labor within manufacturing, employment law and health and safety directives that put pressure on labor costs, a demand for assured hygienic products, which can mean removing human operators from production processes, and higher commodity prices, are all increasing the pressure to automate process in the food and beverage industry. Unlike most products, food products by their very nature differ significantly in consistency and shape, leading to greater expectations for servo systems. You can learn how automation from SANYO DENKI is used in food processing and other life enhancing applications by clicking on this virtual factory tour.
Robots for Food Packaging Lines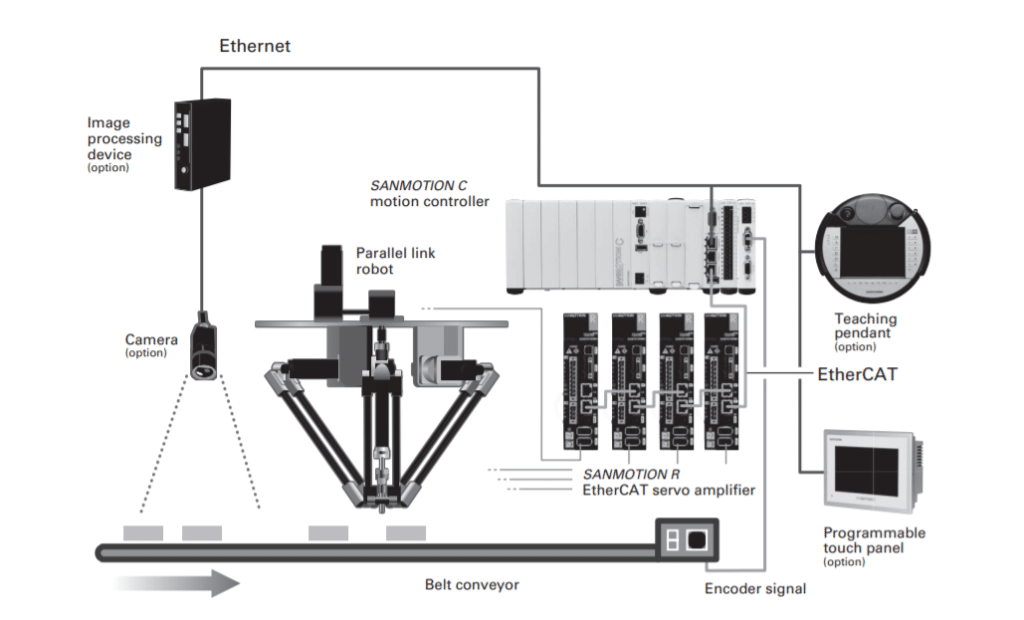 In line with changes in food culture and life style, new food supply methods are being established involving the use of convenience stores and courier services. Greater emphasis has been placed on safety and hygiene in food processing and packaging plants, but economic and societal changes have made it difficult to secure the labor required for such work. To meet this challenge, the use of production site automation and unmanned operation is accelerating.
Improving and protecting everyones health and safety is what we stand for.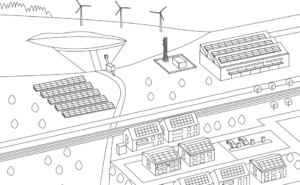 SANMOTION servo technologies support medical treatment and food environments. Servo technologies tend to be thought of as technologies used in industrial machinery only, but as this article has highlighted, servo technology also has a significant role to play in automated equipment designed for human health and welfare, along with the equipment for the food production industry. We will continue to develop servo technology that allows people and equipment to work together, and provide products and services that improve the human condition.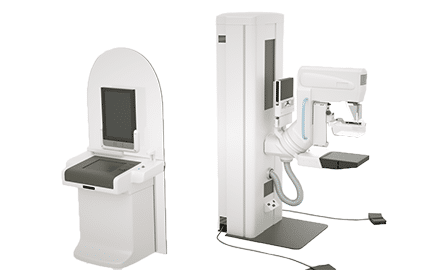 Mammography is a diagnostic and screening procedure that uses X-rays to examine the human breast. The goal of mammography is the early detection of breast cancer.
Our DC servo motors are used to rotate and move the
compression plate vertically. Mammograms are carried out by first placing the area to be examined between the unit's two plates. The compression plate gradually applies pressure to the area and holds at a level appropriate for the examination, and the area is then irradiated with radiation and ultrasonic waves.
X-rays are projected at the patient from different angles to take cross-sectional images of the human body for examination.
The θ-axis used to rotate the irradiating part of the
equipment consists of multiple axes, allowing the affected area to be irradiated from a wider angle. Accurate positioning of the irradiation area is realized by these rotary axes together with the treatment bed used to convey the patient. The treatment bed has three axes, and is capable of three-dimensional motion. We developed linear servo motors used in the rotary axes for the irradiating part of the equipment, and the driving axes which move the treatment bed.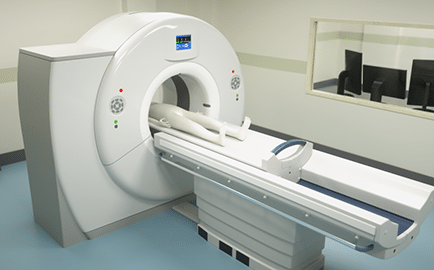 Servo Technology for Wearable Robots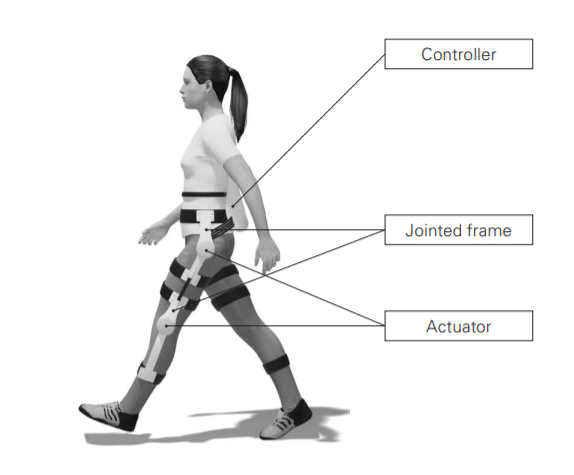 "human friendly wearable robots" development technology involves actuators and servo amplifiers we have developed. This robot has been designed to assist those who have become physically impaired due to diminished physical ability, or who have been injured in the course of their work. 
The wearable robots which we were involved in developing, have been designed to be lightweight easy and comfortable to wear. The purpose of this robot is to help the elderly or patients walk independently, to assist with nursing care of them, and for the rehabilitation of those with disabilities.