Throughout its history, SANMOTION has provided a wide range of servo motors designed with high power and energy efficiency in mind.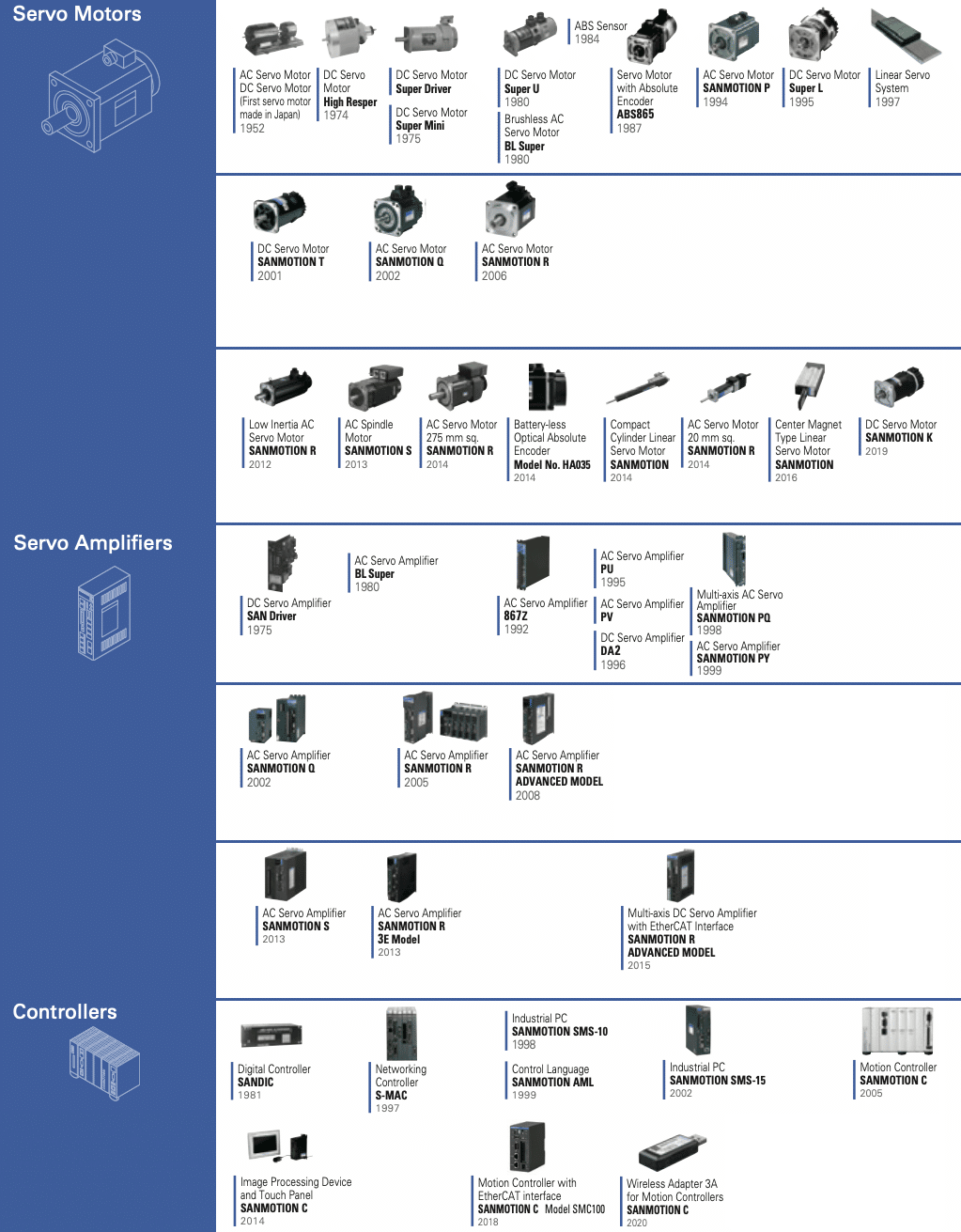 Replacing hydraulics in injection molding machines with large-capacity servo motors is the epitome of energy savings.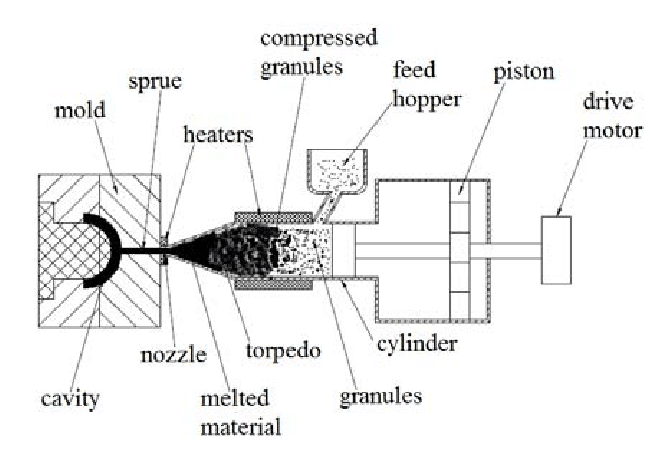 AC servo motors are a power source for many applications and play an important role in the performance and function of machinery and equipment. SANMOTION servo motors are designed to be smaller and lighter than other motion control alternatives for higher performance and efficiency.
SANMOTION offers a wide range of energy-efficient servo motors. While the conventional model is highly efficient, the new products are continually improved to reduce loss, optimize cooling, and improve motor efficiency especially for large-capacity servo motors like the 275mm frame sizes used in injection molding machines.
Servos with high energy efficiency have become a necessity in injection molding machines.
Another factor driving servo motor adoption in medical device molding is the increasing necessity to reduce energy costs. Pneumatic and hydraulic systems rely on energy-intensive pumps and compressors that run continuously to maintain the proper pressure, even when the injection molding equipment is idle. In contrast, servos only require electricity when activated. As an example, studies indicate that all-electric machines often consume less than half of the energy used by hydraulic-actuated injection molding machines. These same benefits can be carried into the injection mold.

Robert F. Irwin, NyproMold, Clinton, MA., "Advantages of Servo-Actuated Molds for Manufacturing Medical Devices" Medical Design Briefs
Energy efficiency is one of 3 core technologies at Sanyo Denki
Under the corporate philosophy "to improve the human condition", Sanyo Denki is committed to develop new technologies and products in six sectors on the basis of three core technological concepts.
Choose the right servo motor using SANMOTION sizing software.